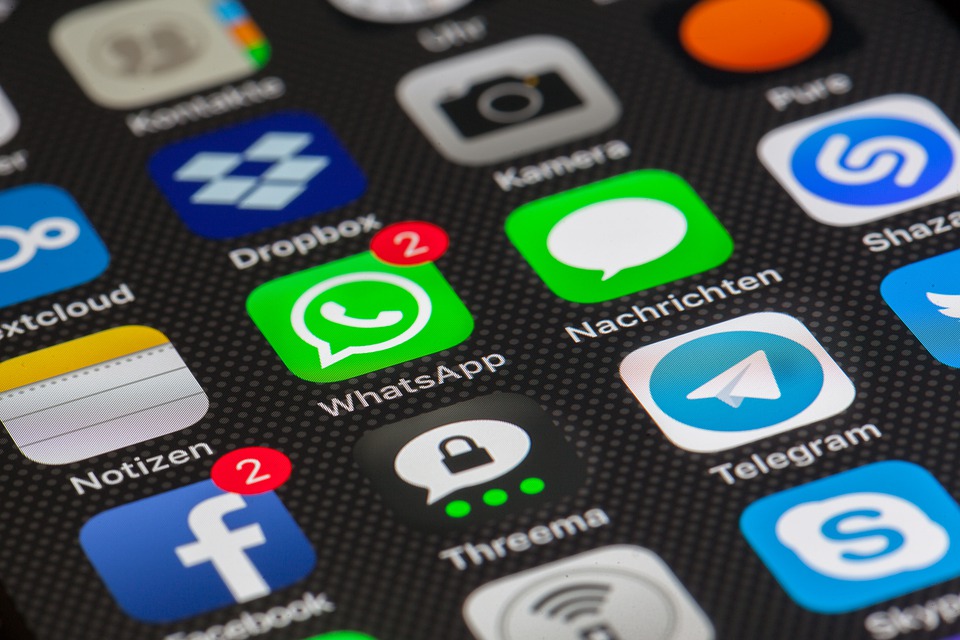 Pop Star Experience
anyone buy accutane online Lens Ever dreamt of being a pop star, even just for one day? Do you know someone who does? Now you can record your favorite songs at a professional recording studio either to backing tracks or with a full backing band! This is the ultimate gift and one you will remember for a long time, you'll have the CD to remember it by too!
Just for fun or to make a professional demo, this is the perfect gift for a special occasion. We can cater for groups so please call us to discuss your needs.
The recording session will involve recording a number of 'takes' before careful selection of the material and the production of the songs.
Our experience will help you get the best out of your voice. If desired. At the end of the session, you will take home a completed CD to remember the occasion.
buy Lyrica online australia Includes…
Your very own recording!
Guided tour of the recording studio with an explanation of the recording process
Full use of recording control room and live studio spaces
Assistance of recording engineer / producer
2 CD-R Masters
Free refreshments and entertainment